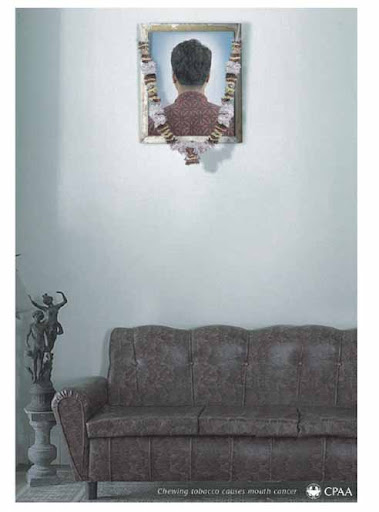 Chewing tobacco causes mouth cancer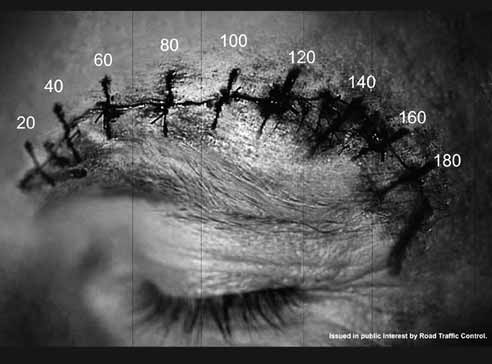 Drive safely.
Child Abuse Awareness:
Most child abuse is committed by the person a child trusts
Save girl child
Feed the children
Encourage Adoption:
You never know who you'll bring home
(The Indian God Krishna was adopted early in his childhood)
Save girl child
(Nehru had only one daughter, and she went on to become the most charismatic and politically influential personality in the hearts of one billion Indians. She is highly revered even 14 years after her assassination)
Children learn fast. Don't fight at home.
Stop racism.
78% of domestic abuse incidents resulting in death occur in the victim's home.